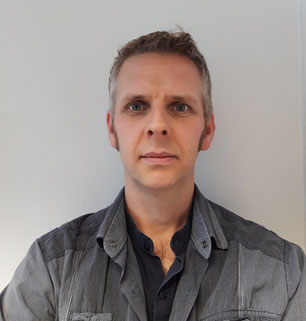 Adam Watkins works at the University of Nottingham within the Division of Child Health, Obstetrics and Gynaecology. Dr Watkins has always had an interest in how factors affecting early reproductive and developmental processes impact on the long-term health of the resultant offspring. After studying how culture conditions affect the development of the mouse pre-implantation embryo, he studied the impact of poor maternal diet on the developing embryo and offspring. Recently, his focus has shifted onto studying how poor paternal diet affect sperm quality, embryo development, fetal growth and adult offspring cardio-metabolic health in mice.
The title of Dr Watkins' talk in Dublin will be :"Defining the male contribution to embryo quality and offspring health in assisted reproduction in farm animals"
CHECK BACK TOMORROW FOR THE ANNOUNCEMENT OF THE 2020 AETE PIONEER AWARD!